YE OLDE FIGHTING COCKS ARNSIDE

At Ye Olde Fighting Cocks we overlook nothing but the estuary... to book a table or reserve a room please call 01524 761176.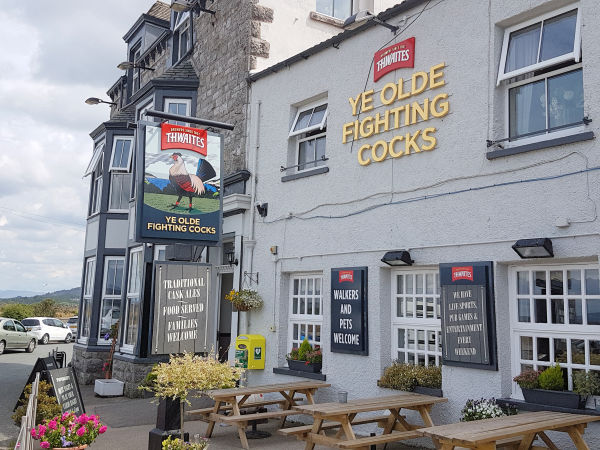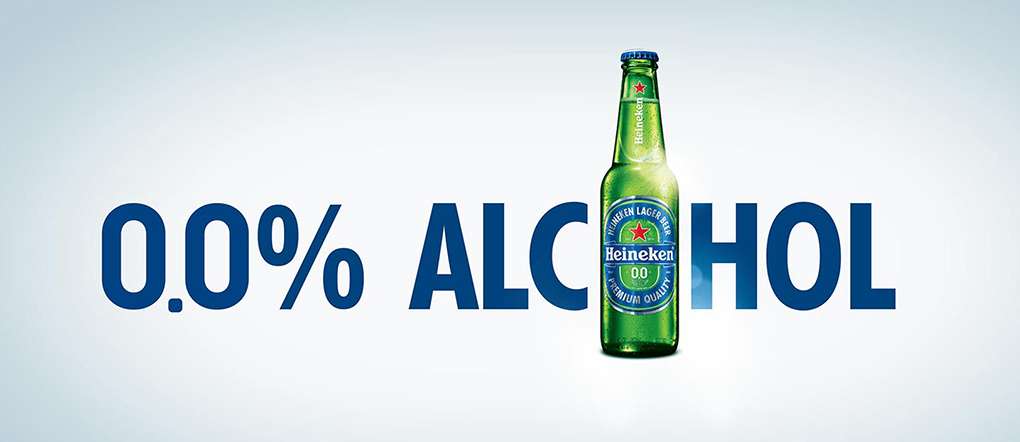 Free Beer!
Eat with us during December and the designated driver gets a free Coke or a Heineken 0.0 !
Also...
Cask of the Week only £2.99 per pint !
Live Music Sat 30 November - Andy Mac, Sat 14 December - Andy Mac, Sat 21 December - Pete Lashley, 31 December - Ian Capstick
Amazon Prime Premier 20 Premier League Games exclusive to Prime in December see facebook for details...
Ye Olde Fighting Cocks, a historic hotel with superb accommodation, excellent fare and award winning ales.
Situated in the beautiful surroundings of Arnside, Cumbria, Ye Olde Fighting Cocks creates an environment to thoroughly enjoy the true taste of great food and drink.
Eat & Drink at Ye Olde Fighting Cocks, Arnside
Our Lunch menu
Our Evening menu
Our menus have a wide choice of fresh homemade food and daily specials with traditional roasts on Sundays expertly cooked by our chef. Particular pride is taken in the quality of our freshly prepared food. Whether you are eating in the restaurant or enjoying a meal in our outside seating area. Our selection of wines and beers provide the discerning palate with an outstanding range to choose from.
Relax in our beautiful outside area with lovely scenery to enjoy or near the open fire...
Celebrate with us!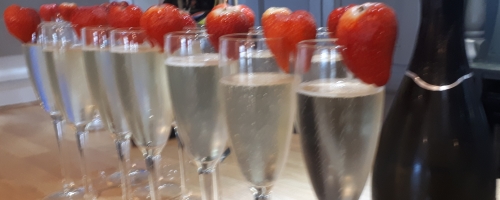 Christmas Staff Party's from 1st Dec - subject to availability from £10.95 pp, please call 01524 761176 for details
Stay at Ye Olde Fighting Cocks, Arnside
22 Superb bedrooms some with wonderful views over the estuary and the Lakeland peaks. Tel: 01524 761176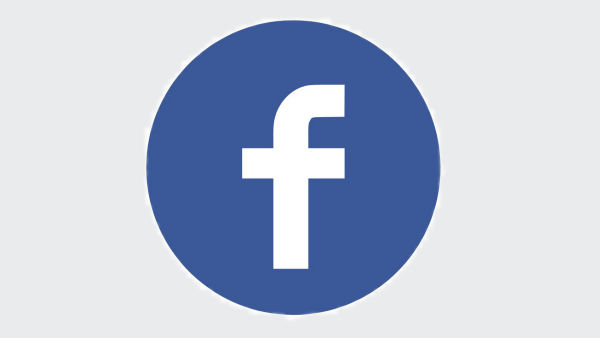 ...
Submenu