ABOUT US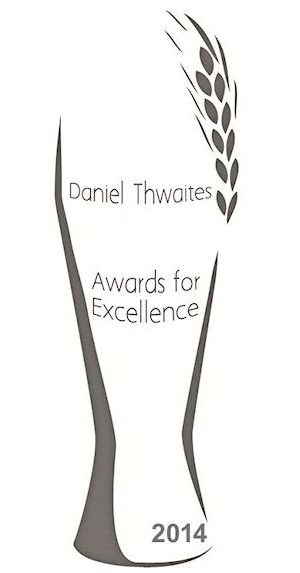 Tony and Jeanette have been in The Olde Fighting Cocks since early 2013.
Jeanette's background from Marks and Spencer has given her strong skills in customer service and Tony's business acumen has stemmed from years of running various hospitality businesses. Soon after taking the pub Tony and Jeanette made massive improvements including investing in the letting bedrooms, redecorating the pub, adding a sports bar area for the younger crowd and creating Jay's Restaurant, a separate restaurant on the 1st floor.
They have even built a 60 foot Viking ship in the newly improved beer garden. A new menu has been introduced with simple home cooked dishes and a nightly programme of events including live music has dramatically increased sales.
Andrew Buchannan
Pub operations director of Thwaites PLC